Telecommunications Maintenance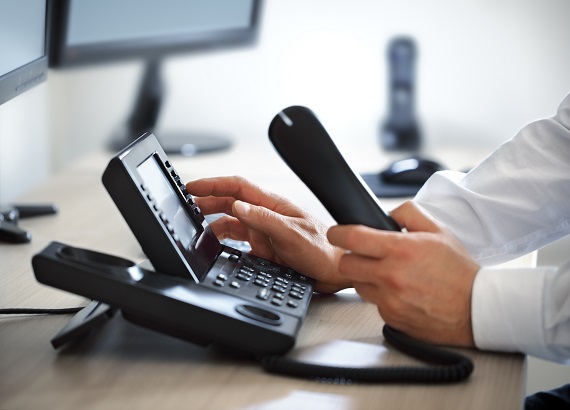 As other and further critical data is stored and accessed through the web, clients seek robust and smooth telecom connectivity. In such a scenario, network disruptions may cause serious problems and guide to an irreversible loss of credibility. In order to keep things in your hand, you should proactively and periodically assess the health and running of your network connection. That is why identifying and terminating risks is important for the reliability and integrity of your network and full integrity telecommunication maintenance procedures are critical for any telecom operator.
Our prestigious company offers a congregation of telecommunications maintenance services that facilitate you to track, see and troubleshoot challenges subsequently so that positive steps can be taken to eliminate such threats.
Being a Sydney based company and having an experience of over twenty years, we can offer any service regarding phone system installation, telephone system maintenance, personal computer and data cabling in and around the city. We work in the following manner -
We execute works with a planned schedule to ensure minimum downtime of links during outages.
Ensure on time own equipment and vehicle maintenance to avoid any disappointment at the time of usage leading to time delays in restorations.
Quality Rectifications both civil and telecom maintaining Splice Losses to a minimum meeting client specifications.
Effective communications with client reporting actual conditions of a site during link failures and outages.
Additional precautions as suggested by Client/Operator.
24*7 availability for any emergency service. Flexibility is maintained concerning your convenience.
Our services are seamless and highly cost-effective and we engage a trained and certified team of dedicated maintenance professionals who ensure that you receive flexible, responsive and proactive solutions for the maintenance requirements of your demand.
So if you're in need of the most convenient telecommunications maintenance services in Sydney, we're just a call away.