Carpet Cleaning & Maintenance In Sydney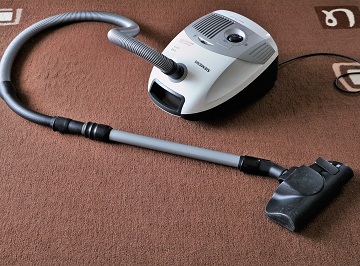 Carpet floor coverings will, in general, pull in the residue, dust, and a wide range of contaminants from the air. When you leave your carpets unclean, you become exposed to unclean air, which prompts various medical problems. Coughing, sneezing and even asthma could assault you or your friends and family on the off chance that your carpets are not cleaned periodically. The residue that collects inside them ends up becoming favorable for the development of microscopic organisms, germs, allergens, and a wide range of other contaminations.
In addition, consistently deferring carpet cleaning and keeping it grimy hampers the life of the rug itself in addition to making it look terrible! DIY cleaning simply removes residue from the surface, leaving germs, parasites, and microorganisms behind in the deeper layers.
In Sydney, B&R Cleaners gives proficient carpet cleaning and maintenance services to private and business customers. We guarantee that our clients get cleaning solutions at the most reasonable costs in Sydney. Our eco-friendly cleaning arrangements ensure the security of your floor coverings without causing any health issues to your family or pets. We take care of each floor covering with most extreme consideration to convey the sort of cleaning it requires and you expect. Being licensed and certified cleaners, we precisely comprehend what your domestic or commercial carpets need.
B&R Cleaners offers you a total scope of carpet cleaning solutions. From essential steam cleaning to water damage recovery, fixes, stain elimination, mold removal, pet stain & odor evacuation, and rug cleanup – we provide all kinds of solutions. Our accomplished and expert cleaners have the aptitude to utilize our most advanced range of cleaning tools to give a total makeover to your flooring investments at the most affordable rates in Sydney. So why not get in touch with your helpdesk and discuss your requirements today!