Security System Maintenance & Cleaning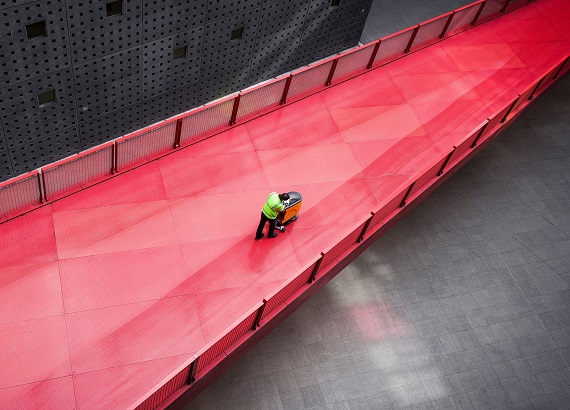 Every punctilious organization tends to sort out everything to assure the smooth and safe running of their day to day activities. When it comes to security, we are duty-bound to make certain that the equipment is installed and maintained to set quality standards. Whichever system you use, recurring security system maintenance is important to ensure that your systems are in proper functioning order.
Stack your security system functioning in topmost procedure with professional security system maintenance services from B&R Cleaners based in Sydney. After all, keeping your home and business safe is possible if your security system is operating properly. With that in mind, we at B&R Cleaners are proud to offer a wide sort of maintenance services to ensure the durability of your system and keep it functioning in full rage for years to come.
Our security system maintenance packages and flexible repair services are available for all the systems we install, as mentioned below -
Digital Video Systems
Intrusion Detection
Access Control Systems
Fire Alarm & Life Safety Systems
Home Automation
RFID Asset Management
Structure Cabling
Digital Signage
Reasons to choose our company for topmost services:
Being in this field for 27 years, we make sure your security system always works as you expect it to be by providing services wherein we will check if there's any glitch and repair it quickly to prevent it from affecting the system which can cause any problem to it entirely. This is done by our professional certified and trained technicians being updated with the latest technologies so that we don't disappoint our clients.
Security systems, just like cars, have a life cycle that can be inadvertently overlooked in a maintenance budget. Don't wait until an incident occurs to learn how healthy your security system is. Spare your home or organization from being stranded on the roadside with a massive repair bill by proactively maintaining your security system to get the most out of it. And for that, we're just a call away.