Landscaping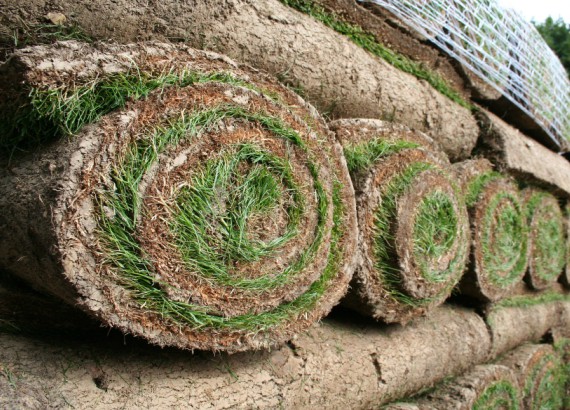 B&R Cleaners provides exceptional Sydney landscaping services to a wide range of commercial and residential properties and have more than 20 years of experience in every aspect of landscape designing, construction, and maintenance. Our professional landscapers set the standard each day in natural and synthetic turf, garden maintenance, irrigation, landscaping, and hardscaping. We will whip your yard into shape in no time.
Our focus is on every part of a landscape maintenance task. Right from the start, we can serve to incorporate the client's requirements and desires, to conceive personalized & exquisite open-air living spaces. We aim to complete every time in time and on budget. Every single detail of the plan is conducted by our practiced and skilled staff.
We are a fully reliable and insured landscaping business that can grant you complete peace of mind.
Our Pledge To You:
Lawn, turf and garden care
Planting and removal
Irrigation and drainage
Client satisfaction
Proactive customer service
High attention to landscaping
Guaranteed/licensed workmanship
How do we work on landscaping?From the very beginning, we keep a close eye on our customer's property. We start with the cleanup and analyze the lawn to see if there is thatch build up or if the soil needs core aeration. We test the soil to see what nutrients it is lacking and put a fertilizer program in place. We will stop by your property every week to keep a close eye on the lawn and landscaping throughout the rest of the season. These weekly quality checks help us to stay ahead of any potential problems and double check work performance.
During these challenging economic times, we help our customers by bundling our services. We can create a custom package to fit your needs and work out a payment schedule that works best for you. Come and see why more property owners are trusting their landscape maintenance to B&R Company. So why not give us a call to discuss your requirements with us today!